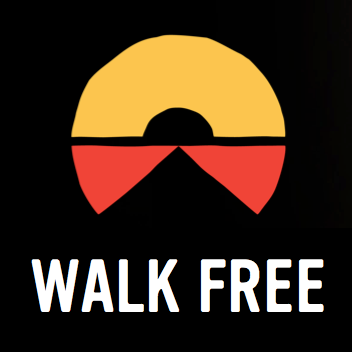 From: "Olly Buston, Walk Free" <
team@walkfree.org
>
Date: May 2, 2015 12:28 PM
Subject: 27 women and girls attacked at shelter
Make rescued victims of slavery feel safer by helping us put bars on the windows that protect them.
Dear Liz,
We recently wrote to tell you about a disturbing attack on the Center of Hope – a safe house for survivors of human trafficking run by Visayan Forum, Walk Free's partner in the Philippines.
27 women and girls were given protection at the Center of Hope after their rescue from slavery. Traffickers then stormed the shelter and recaptured 16 of them, causing extensive damage to the Center's security in the process.
Please show your support for these survivors of slavery and make a donation to help secure the safe house. Act now and a generous supporter will match what you give, dollar-for-dollar up to $100,000.

Visayan Forum and local authorities are working together to ensure this never happens again, but in the short-term the Center of Hope desperately needs repairs and resources to improve security -- including hiring a permanent security guard, building stronger gates, and creating a panic room for emergencies.
Rescued victims of trafficking have suffered enough -- they deserve to feel safe, secure, and free from harm. Your help will make this a reality.
Sincerely,
Olly, Jamison, Alex, Mika, Joanna and the rest of the Walk Free team
P.S. 100% of funds raised will go directly to Visayan Forum: please make a gift to help secure women and girls who have survived the horrors of modern slavery.



---
"The attack on our safe house is but one example of the many ways in which trafficking victims and the organizations that help them are harassed and threatened."
- Ma. Cecilia Flores-Oebanda, Director of Visayan Forum
About Visayan Forum
As a member of Walk Free's Partner Action Network, Visayan Forum innovates lasting solutions to end exploitation and modern slavery. They envision a society where people are free, protected, and empowered to explore opportunities without the risk of exploitation and slavery.